I was going to follow up on yesterday's blog on neurons and David reminded me that I need to get back to blogging on the process of the book writing not actually writing the book – that is Jeff's job.
Thank you David!
I find I am spending most of my "free" time thinking of ways to reach out to as many people as I can to increase the visibility of the book.  The ultimate goal, of course, is to build a community of like-minded individuals who are as interested in promoting humanity's next stage of emotional/spiritual development as I am.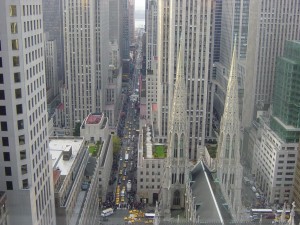 Aside from contacting every person in my life, rolling out the virtual rolodex, researching and finding natural allies on the net, like parents, scientists and psychologists, I am looking for some outrageous ways to provoke people.  As usual, because I am focused on this issue, the universe complies.  This time, I stumbled onto a PBS program featuring a dynamic, and incredibly popular blogger, Heather Armstrong.  Impressed and intrigued by her remarkable success, I went to her blog, dooce.com.  I now understand why she is so successful.  She writes about everything from parenting to politics.  She is smart, witty, hysterically funny, relevant and real.  I highly recommend checking out her blog.
My job: connect with Heather and inspire her to share this work with her community.
Another idea I came up with is producing a really funny, short video to put on youtube.  Today, I emailed Ballard, the videographer who filmed and edited the videos on my site, to see if we can come up with an idea for a funky video.
Do you have any ideas or suggestions?
---