I am finding myself at a place where I often ask my clients not to get to: unbalanced with regard to taking care of my body, mind, heart and soul. It is not a surprise given the various projects I am currently working on. In the past when I found myself in this predicament I would have experienced a feeling of being overwhelmed and maybe even pressure to get everything done. Not now.
At this juncture of my evolution, I am clear that I am in charge of my life, and as such I am responsible for the choices I am making. If there is too much on my plate, I need to assess my priorities and make new choices. If I don't, I will either burn out, or I will produce mediocre results – neither of which is acceptable. My commitment to my well being and to being impeccable with my work guide the choices I am making.
There are a couple of things coming to a head in the next couple of weeks which need special attention. One of them is the completion of the parenting book proposal to be submitted to publishers. Another is the completion of the AWARENESS iphone application, which I have yet to discuss here. Both of these will require a great deal of energy in the next few weeks. Additionally, our Facebook page has been growing by leaps and bounds and requires some more focus from me. If you have not checked it out yet or chosen to Fan us yet, please do.
Given the above, one of the choices I am making is to blog here less frequently; approximately every other day. If you have specific questions or requests, feel free to email me or write a comment. I will continue to update my Facebook page with provocative statements and questions on a daily basis and you can also follow me on Twitter @ronitherzfeld.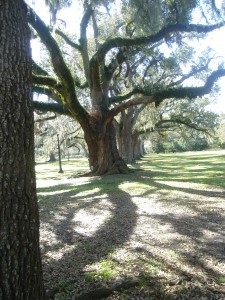 I will end this blog with an example of a Facebook question I posed earlier today to our fans:
As soon as children can speak one of the first words out their mouths is WHY? They can drive their parents crazy with that question for years. This natural curiousity is one of the things that makes their lives so magical and fun. Is it still in you? What do you wonder about?

---