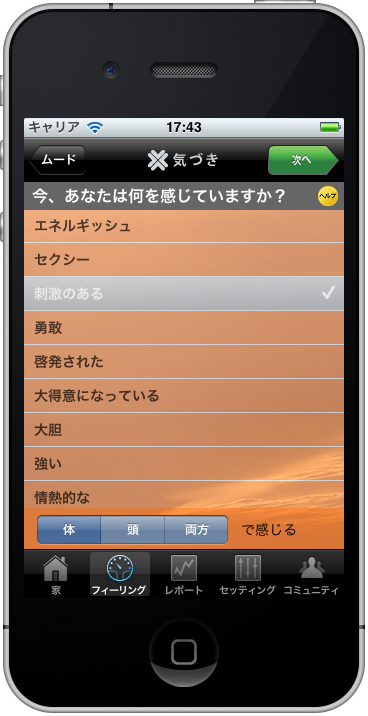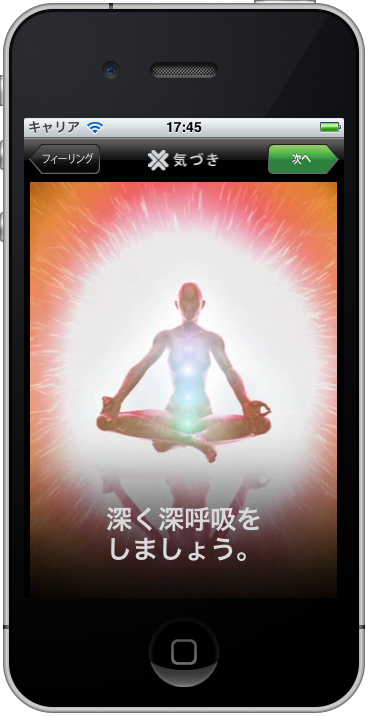 We began translating the AWARENESS app to other languages about three months ago. We decided the first translation would be to Japanese because we love the culture and felt that it could use some support in getting in touch with the emotional world. My wonderful friend Chrissie, who is passionate about all things Japanese, immediately took matters into her own hands and began finding us Japanese translators and other important contacts. Little did we know that by the time our app would be ready for release, Japan would be in the midst of such tragic events. Our hearts go out to all the Japanese people in Japan and around the world.
We are in the final stages of testing the app and it is a week or two shy of release. At this point it has a whole new meaning for us as we wish to give our support to the people of Japan. We have decided to release the app for free to encourage and support them during this difficult time. We hope that it will help people discover how to work through their feelings, especially during these very painful and trying times. We want to thank our translators, Masayo Anton-Ozawa and Ayami Shohara, for their wonderful and generous spirits.
In the meantime, we are sending our heartfelt prayers and healing energy to Japan and its people.
---