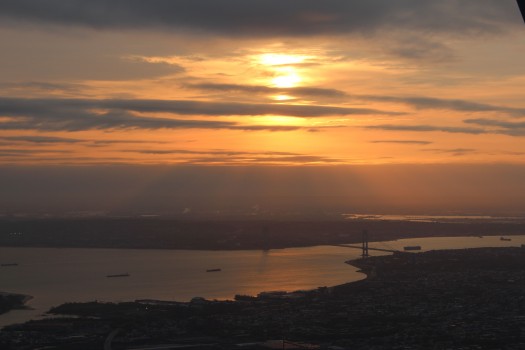 Is life good? In other words, is living a worthwhile experience? Does it have any value, meaning? Most people are not sure whether it is or not.
Until you have a clear answer to this question, you cannot really create a spiritually inspired future for yourself or people around you. Choosing to affirm life, to embrace life, to love life, is an essential ingredient in creating the life you want. If you are uncertain, then recognize that your number one priority in life is to discover the answer for yourself. It doesn't mean that you will feel this every moment of the day, but it is a place you want to cultivate within you. If you don't know how to begin finding the answer, then ask for help.
My definition of a Spiritually Inspired Future is a future that consists of having a clear sense of who you are and your purpose in life. Living in a state of interconnectedness with everyone and everything. Appreciating the dance of duality- pain/joy, good/bad, right/wrong – knowing that we cannot have one without the other, and embracing it all. Appreciating that we are but a drop in the ocean of time and using our precious time here to benefit our planet and each other. Accepting our nature – human nature- with all its darkness and light, as we bring patience and compassion into our relationships with ourselves and people in our lives.
LIVING IN THE PRESENCE OF LOVE!
---