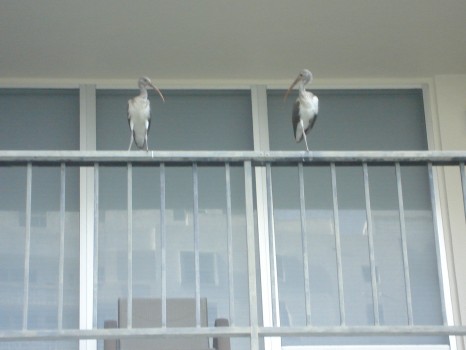 How often do you find yourself in great conflict with two parts of yourself?
The conflict may be about whether you should eat that chocolate cake, stay up or go to sleep early, turn off the TV and go pay the bills, keep your mouth shut and not answer your partner's snide remark, or thousands of other possibilities.  It is as if there are two entities living inside you. Some refer to them as our good and evil natures. Others refer to them as our higher and lower self; our child and adult; our animal and Spirit.  I prefer to call these two overarching forces that reside within us the Reactive Self and the Creative Self.
The Reactive Self, arising out of our animal/human aspect, has been the primary force driving human behavior. It is the entity behind our day to day perceptions, thoughts, emotions and actions.  As its name indicates, it is predominantly reactive and therefore, does not think before it acts.  It has deep ingrained and habitual patterns stemming back hundreds of millions of years.  Its central goal is survival. Its basic underlying drive is fear.  Consequently it is a major force behind most of the negative and destructive events in our individual and collective lives.
The Creative Self arises out of our human/Spirit aspect whose nature is compassionate, unifying and creative. Its chief objective is promoting the well being of Self and humanity as a whole. Because it is a relatively new force, it is subordinate to the Reactive Self in most situations in life. Yet with consciousness and will it has the power to override the reflexive habits of the Reactive self and replace them with creative and constructive responses.
Getting a deep understanding of how these two Selves emerge and operate can enable us to shift our locus of primary control from the Reactive to the Creative Self.  One powerful way you can train yourself to operate from your Creative Self more frequently is by developing a practice:  At different points during the day, when you are facing some internal conflict ask yourself, "Who do I want to take charge right now, my Reactive or Creative Self?"  The more often you choose your Creative Self, the more it will become second nature.
---